If you suffer with joint and muscle related pain or a sports related injury, a functional approach is your ticket to pain free activity.
Based near Weybridge and Hersham in Surrey, we offer physio treatments for a wide range of problems: Back pain, Whiplash, Achilles pain, Shoulder pain, Knee pain, Plantar fasciitis, Neck pain, Muscle tears, Ankle sprains, Tennis Elbow. We take general appointments via self referral, as well as referrals from GP's, Consultants and other medical professionals. We are registered physiotherapists with most major private health insurers.
Services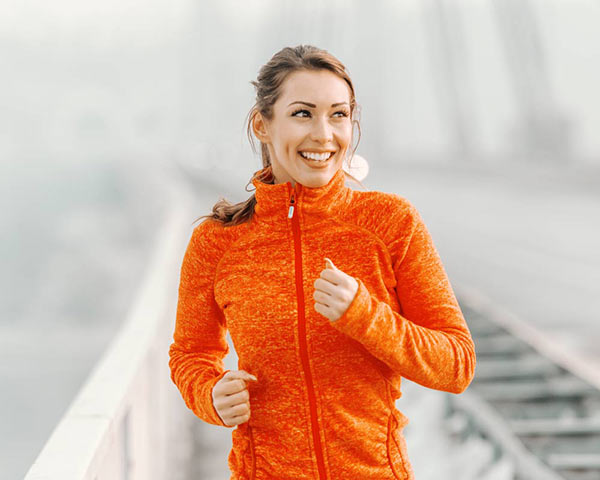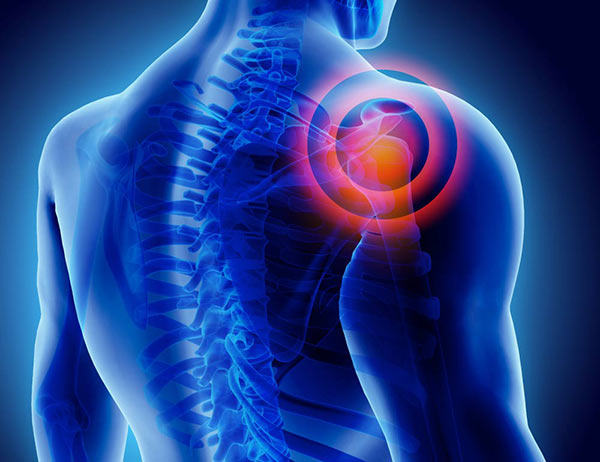 About Us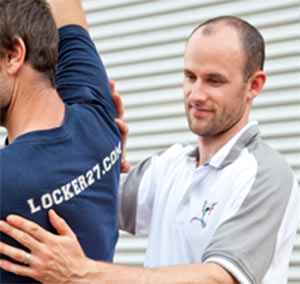 Our team of highly trained professionals uses the latest healing technologies to restore you to pain-free health, quickly and easily. We thoroughly evaluate & treat all of the contributing root factors related to your issue. This includes, but is not limited to, your work and home stressors, overall body condition, nutrition, genetic & postural habits, emotional connections and patterns that are held in your muscles
Client Testimonials
In a 15 year professional golf career, I have worked with physios on the European, Asian and South African tours, all of whom have been helpful, but nobody has helped as much as Mark. His knowledge and enthusiasm have certainly helped me prolong playing the game. Thanks!
Andrew Raitt
Professional Golfer, 40
After months of treatment for a tendonitis injury with no joy I visited Mark at Momentum Physio who really took the time to understand my condition and as a result developed a progressive program that thankfully got me back to health.
John Wilson
Banker, & sports enthusiast, 34
Severe discomfort from a back pain caused me to seek the help of Mark, after recommendation from a friend. His enthusiasm was endless and really helped.
Jackie Smith
Receptionist, 57
Mark's knowledge and determination ensured that I was able to carry on playing football after injuries that had previously kept me out for over a season.
Sam Norton
Recruitment Specialist, football enthusiast, 29
I have seen Mark for several injuries and on every occasion he has made a quick diagnosis and has always fixed the problem.
Tom King, Surveyor
Keen triathlete, 27
After a lengthy ongoing niggling achilles problem, I visited Mark Leyland who enabled me back to get back to doing all the activities I wanted to do, pain free.
Andrew Winter
PE Teacher, 35